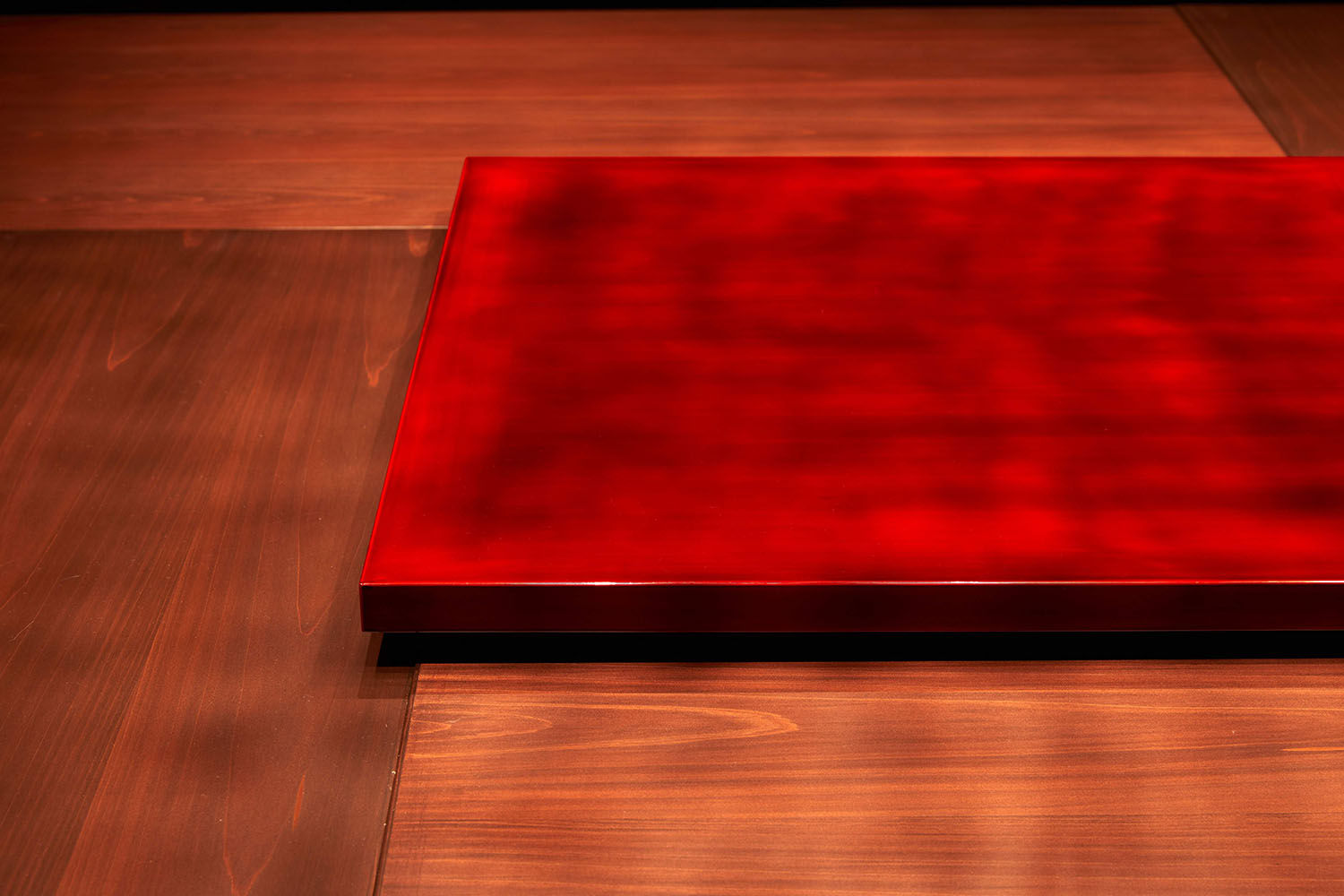 dining Sohza – agora kanazawa
Allure of Kanazawa
creatives
BRANCH lighting design (lighting) / secca (art)
街の色気ただよう新しい茶屋をイメージしたレストラン
。
街の中でもその色気が際立ち賑わいが見えるよう
、
通りに面して設置されたアートの在るビッグテーブル
。
奥のカウンター席や個室は昔からそこにあるようなさりげなさと温かみを感じ
、
そこに立つ人が際立つ空間
。
街の記憶を継承し、地に根差しながらも、街の魅力となる茶屋の新しいかたち
。
Restaurant inspired of "Chaya (Tea House),"to express allure of Kanazawa.
Chaya, traditional place for feasts and entertainment preserved in Kanazawa,
is characterized with the vermillion timber lattice.
Layers of deep colors are selected to capture the moment when
the vermillion blends into the dusk.
A big table crowned with the special piece of art sits along the street.
They appeal its allure to the outside and become the heart
of lively scenes at this restaurant.
Intimate counter and inner rooms are designed with more of tranquil warmth
to highlight facial expression, movements and conversations of guests and staff.
New appearance of Chaya restaurant inherits reminiscence of the old good Kanazawa and becomes the new local allure rooted into the district.